Used Volvo XC60
Anyone who has leased or loaned a Volvo since 2009 might be familiar with the brand's popular 60-series, premium crossover entry. But even though its line has moved on to a new generation, customers from Brick, NJ and beyond can still enjoy the many used XC60 models to be found at Volvo Cars Manasquan! As one of the bestselling vehicles the Swedish automaker has ever produced, it's blend of luxurious features and safety-first approach to fun and function alike will hold plentiful value for anyone in search of a new-to-them utility.
XC60 - At a Glance
Whether you're just thinking about it or dead-set, selecting the XC60 makes it hard to go wrong. Since arriving on our shores as a 2010 model, this premium utility quickly became the global top seller for the brand, and more recently debuted some of the "Drive-E" powertrain technologies found on the second-gen model, and other used Volvo SUVs and wagons.
Our 2010 to 2017 XC60 lineup can be found in a variety of models, trims, and values--and all of them come from the line that made it a truly victorious Swede! Models from 2014 represent the latest visual update, while Drive-E engines will appear in 2015 models and newer.
XC60 - Inside & Out
Hours
Monday

9am-8pm

Tuesday

9am-8pm

Wednesday

9am-8pm

Thursday

9am-8pm

Friday

9am-6pm

Saturday

9am-6pm

Sunday

Closed
 Although Volvo develops every model it builds around their longstanding emphasis on safety, that has never robbed the XC60 of good looks. Ever since its basic shape debuted in concept form in 2007, where it debuted a panoramic moon roof, and other then-advanced luxury items, this compact crossover has never shirked utility for curb appeal.  Much of those enticing looks fall in line with the visual flair Volvo is known for--including up-right tail light designs that are impossible to miss, day or night, to the automaker's proudly-displayed emblem up front.
Whether the used XC60 your heart chooses comes from our general pre-owned or certified Volvo inventory, you may find that there's no utility-and-luxury trade-offs to be found inside, either! In fact, whichever model year you choose, you can find up to 67 cubic feet of flexible cargo volume and plentiful rear seat legroom within its refined interior. Furnishings and upholstery feature contrasted colors, tight fits and finishes as one expects from this caliber of vehicle, and exciting details like clever ventilation controls that use a human silhouette to indicate where you want to direct airflow.
Performance & Powertrains
The XC60 has been home to numerous different engines over the years, and there's practically no limit to what you are most likely to find in our inventory. Offered with front-drive, all-wheel drive, and engines ranging from four- to six cylinders, every model has compliant steering with precise weight and feel, and nimble driving dynamics. Sizeable and substantial though the XC60 may be, our Lakewood drivers will note it feels anything but on the road.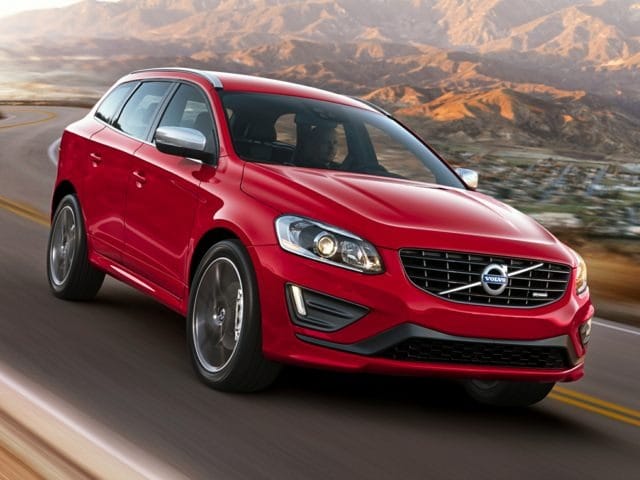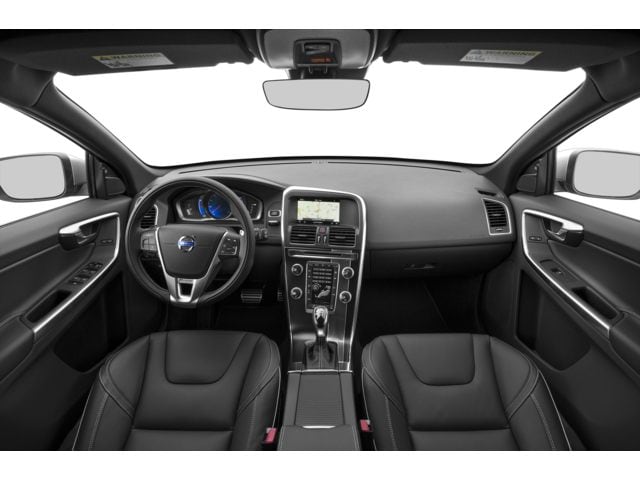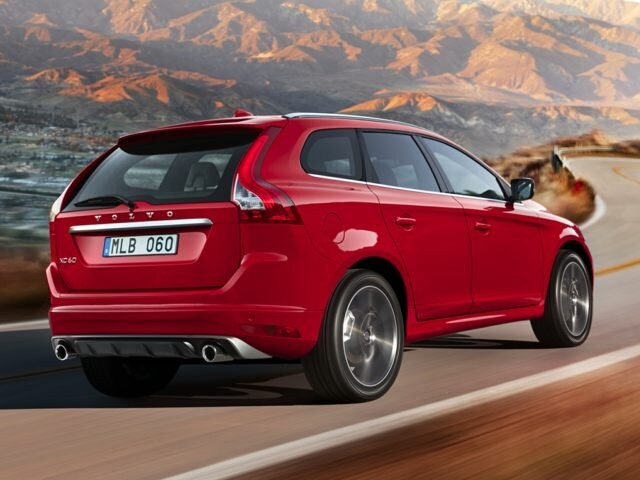 XC60 - Drive-E
Offered since the 2015 model year, Volvo's "Drive-E" family of engines may not have anything to do with electricity, but combined efficiency and performance in some truly exciting ways. Although you won't find AWD T5 and T6 models until the 2017 model year, these are the kind of motivators that need to be experienced to be believed!
Drive-E "T5" turbocharged inline-four with 240 horsepower and 258 lb-ft of torque.
Available in 2015 models and later in FWD; 2017 models with available AWD.
Tows between 3,300 - 3,500 lbs.
Drive-E "T6" turbocharged/supercharged inline-four with 302 horsepower and 295 lb-ft of torque.
Available in 2015 models and later in FWD; 2017 models with standard AWD.
Tows between 3,300 - 4,400 lbs.
XC60 - Volvo AWD
Other common engines you can find on our XC60 selections are three that long-time fans may find familiar. Among these is the naturally-aspirated inline-six with 240-hp, which is offered up to the 2015 model year, and the turbocharged inline-five, which only appears in 2016 vehicles. Customers can find both versions of the turbocharged V6 through that model year, too.
3.2L inline-six with 240 horsepower and 236 lb-ft of torque.
2.5L turbocharged inline-five with 250 horsepower and 266 lb-ft of torque (2016 MY only).
3.0L turbocharged inline-six with 300 horsepower and 325 lb-ft of torque or 325 horsepower and 354 lb-ft of torque.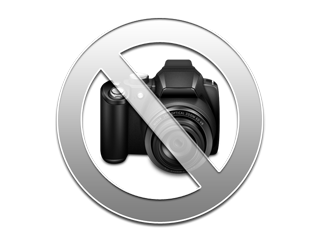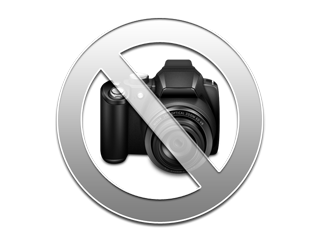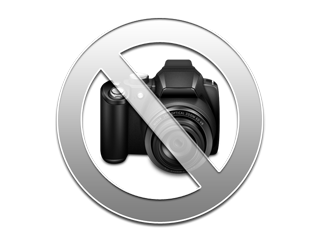 Engine: 2.0L I-4 cyl
Transmission: AWD
Mileage: miles
Exterior Color: Onyx Black
Interior Color: Maroon Brown
Engine: 2.0L I-4 cyl
Transmission: AWD
Mileage: miles
Exterior Color: Platinum Gray
Interior Color: Blond
Engine: 2.0L I-4 cyl
Transmission: AWD
Mileage: miles
Exterior Color: Crystal White
Interior Color: Blond
Safety Features
For a brand that's practically ubiquitous with safety, it may come as no surprise that our used XC60 models have high IIHS and NHTSA rankings--not to mention a wide array of systems that support them. Some of these are known quantities to Volvo owners, such as whiplash and side-impact protection systems, and three stability and traction control features. Others might be new to some--so take a look at the highlights to see what you might find!
City Safe - Introduced early in the XC60 line, the widely-available "City Safe" system takes the edge off driving in traffic-heavy areas by automatically braking or mitigating against collisions at speeds under 19 mph. This includes if a rear-end collision is sensed.
Blind-Spot Monitoring - A must-have on any road, this feature alerts you to any vehicles approaching out of sight of your rear-view mirrors.
Rearview Camera & Parking Sensors - Security is easy to find on any Volvo, and so is the essential back-up camera. On some models, you will also find audio sensors that alert you when you come close to the bumper of another car while parallel parking.
Adaptive Cruise Control - A luxury upgrade from the cruise control systems you may know, adaptive cruise control (or "ACC") can hold your XC60 a set distance from the vehicle ahead, and other automatic functions. Not to be confused with an autopilot--or Volvo's own "Pilot Assist"--this technology helps keep you refreshed and attentive on long drives.
Other Driver Assist Options - Other systems you can find on the XC60 include lane-departure and collision warnings, road sign detection and display, and the ability to sense pedestrians and cyclists. Don't hesitate to ask your sales representative to tell you more about what systems are on the model you're looking at!
When a particular pre-owned or certified XC60 starts to stick out in your mind, there's only one solution--getting the last of your ducks in a row, and signing up for your test drive! Wherever you sit on that spectrum, the team at our used Volvo dealership in Manasquan, NJ can assist you. Contact us as it's convenient, and we can answer any queries about vehicle or financing before setting your appointment in stone.